Greenery wedding invitations and wedding decoration have become very popular and fashionable nowadays. This is true not only for rustic weddings, but also for other wedding themes. And there is no wonder why. You can achieve a lush and natural look on your wedding day with simple foliage and greenery that is often more budget friendly alternative to floral bouquets and arrangements.
Greenery is very versatile and adds color and shape to any floral design. With naturally beautiful foliage you can create elegant table runners, centerpieces, arches, and other decorative pieces for your wedding ceremony and reception.
And there is no short supply of wedding stationery either. In order to compliment a rustic forest, botanical, garden, bohemian, or greenery-inspired wedding, you can find a whole variety of beautifully designed greenery wedding cards. From a simple display of leaves and branches to more intricate arrangements of rustic greenery into an elegant circular band of foliage.
In today's post, we are sharing a handful of some of our most-liked greenery wedding invites from our favorite marketplace. Our cherry-picked selection of rustic wedding invitations features both standard and foil-pressed greenery wedding invitations. And for each wedding card from our selection, there are more color options available.
In addition to our choice of botanical wedding cards, we have thrown in a couple of useful tips and ideas for your woodsy, or rustic wedding celebration inspired by foliage and greenery. You can find out that creating your greenery table decor isn't that difficult. In fact, it's rather easy and often less expensive than having it done for you. And you will not only find out how,
but also when and what to do with your final products in order to keep them at their best for your special day.
But without a further ado, let's take a look at our pick of greenery-inspired rustic wedding invitations.

Metallic Branches Foil-Pressed Wedding Invitations

Ribbonly Wedding Invitations

Forest Wreath Wedding Invitations

Rustic Ranch Wedding Invitations

Al Fresco Foil-Pressed Wedding Invitations

Garden Romance Foil-Pressed Wedding Invitations

Rustic Wreath Foil-Pressed Wedding Invitations

English Floral Garden Wedding Invitations

Folk Filigree Foil-Pressed Wedding Invitations

Elegant Announcement Foil-Pressed Wedding Invitations
diy Eucalyptus Table Garland
Learn how to create a greenery garland for your wedding and receive some valuable tips on the quantities needed and how to store your garlands before your wedding in order to keep them at their best

Seeded Eucalyptus Greenery

Silver Dollar Eucalyptus Greens

Paddle Wire 24 Gauge Green
Twine

Lined Leaves Foil-Pressed Wedding Invitations
Learn how to create a beautiful floral table runner with greenery and how to compliment it with table decoration to complete the look of your rustic botanical wedding table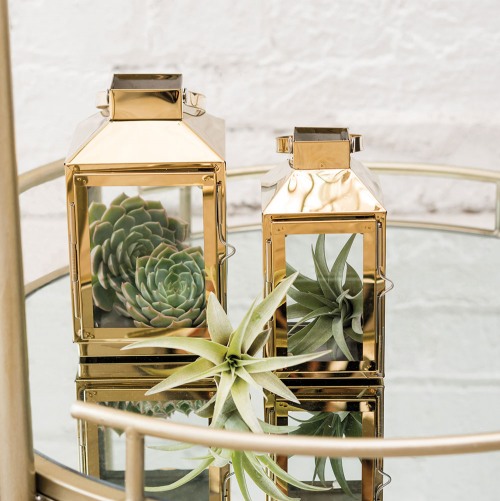 Gold Decorative Candle Lantern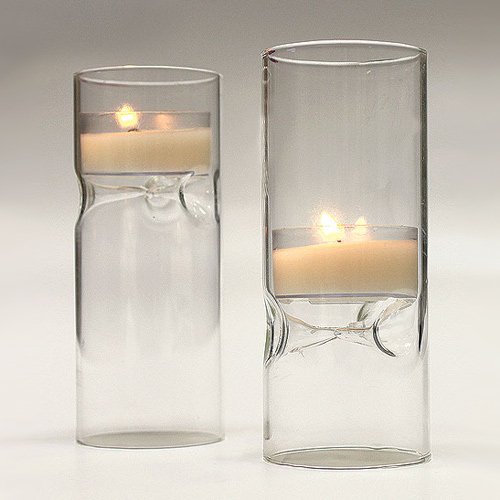 Blown Glass Mini Tea Light Luminaries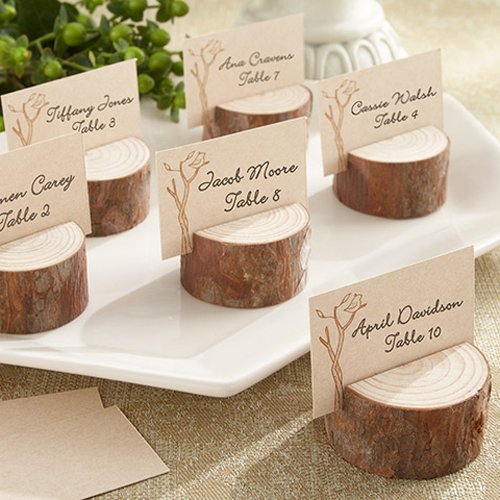 Rustic Real Wood Place Card/Photo Holders

Winter's Garden Foil-Pressed Wedding Invitations

Belle Foil-Pressed Wedding Invitations

Le Feuillage Foil-Pressed Wedding Invitations

Adorn Foil-Pressed Wedding Invitations

Midnight Floral Wedding Invitations

Florabel Foil-Pressed Wedding Invitations
Save money on wedding stationery
Wow your guests with these all-in-one wedding invitations and save money at the same time – no envelopes required – RSVP postcard that is addressed and ready for your guests to mail included
We hope that you will be able to bring your dream wedding to life with one of the invitations from our selection. However, if you wish to see more greenery wedding invitations you can browse through a hand full of wedding cards inside our botanical invitation collection.
Furthermore, if you are looking for some rustic wedding inspiration, we invite you to visit our Pinterest board for some ideas on your rustic greenery inspired weddings.
More Botanical Wedding Invitations
See all